High Operation Costs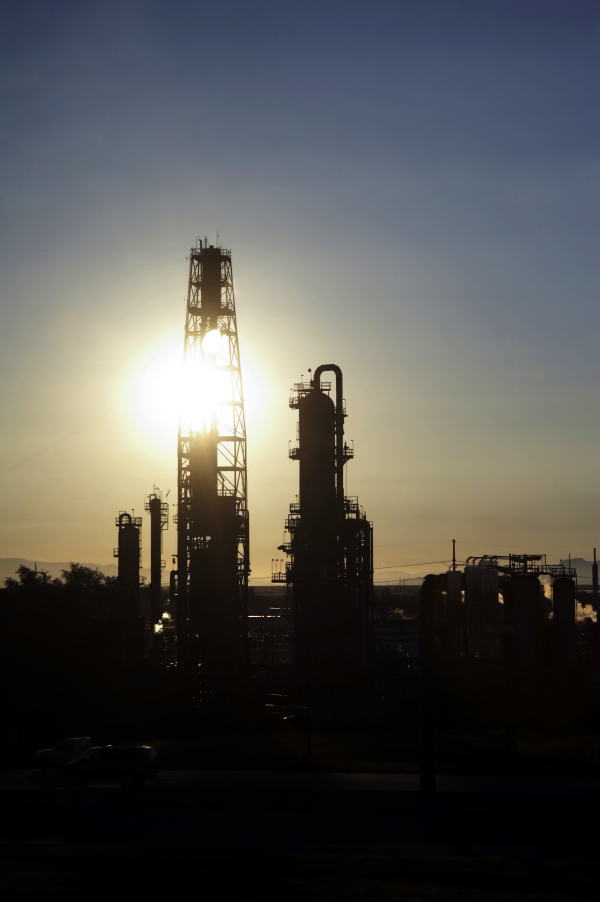 Exploiting Canada's rich natural resources is not an easy task. It is a unique and challenging sector constantly dealing with higher operational costs as they need to move into more remote locations to find available resources. Canada is such a vast country, but the high speed internet connections or 4G networks required to run today's technology are not as easily accessible outside of the more densely populated areas.
As a mining or oil company with locations in unpopulated areas like the Canadian Arctic how do you allow your employees to communicate when the standard phones and networks just don't work?
Communicating to and from Remote Facilities
The more remote the facility, the more thought needs to go into the communication logistics. It is vital to give your employees access for security and emergency reasons, but it also equally important to give them access to their families when they are on-site for extended period of times. So what's the cost and how do you keep them in check?
Operating remote facilities require more specialized communication devices like satellite phones, WiMax towers and remote data transfer access. It also translates into higher communication costs that are not always as manageable as one might think. So how do you control and manage these exorbitant costs that grow every time you move along further from urban centers?
A growing TEM trend for these sectors
We have seen a growing trend in the energy and natural resources industries as they need to take back control of their spiraling telecom costs. The TEM model is perfect, as it undeniably offers these companies a tool for better insight on their constantly growing telecom and bandwidth costs but also offers a positive impact on profitability.
The pressure to continually explore and discover new available resources in ultra-remote regions affects equally the energy industry which is comprised of oil, natural gas, and petrochemical companies while the natural resources industry is made up of forest products, metals, glass, and mining companies.
This sector has a very challenging landscape on both the natural aspect and the operational aspect of their business. We have recently entered into contract with a few of these enterprises from the Natural Resources and Energy sectors to help them take back control and optimize their telecom fleets with our telecom expense management software.