Author: Tracy Presiloski, Sales Director, Western Canada, Cimpl
A Fragmented World: Organize Your Business
I would like to share a principal and a concept that I have learned over the last 2 years, called Kaizen, and how this relates to Telecom Expense Management (TEM) industry. Before joining Cimpl, I have followed and continue to subscribe to a practice called Kaizen - which is a Japanese word that means, generally, 'continuous improvement'.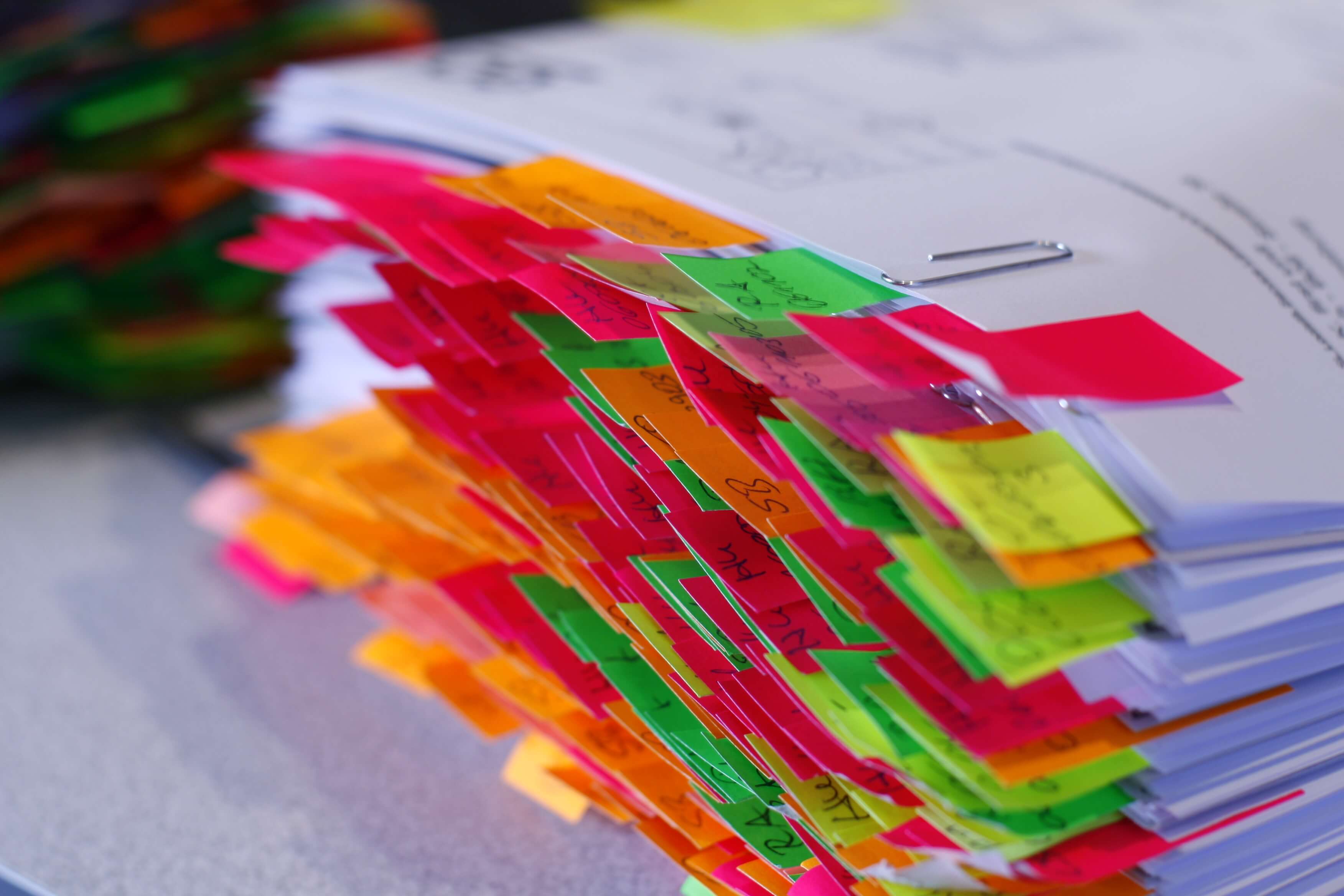 The Kaizen process is a formal, defined series of steps that leads to a reduction in time and an increase in efficiency. Due to the rapid development of technology, the Telecom world is greatly fragmented, with little organization and a lack of a smooth singular flow (like the continued use of paper billing, not efficient in time or resources). With the implementation of Kaizen, a standard or series of steps could lead to a condensed version of what the Telecom world needs today, making business more efficient and profitable.
How does Kaizen relate to the Telecom Industry?
Ask yourself, how are you tracking all of your telecom services including inventory, provisioning, wireless, wire-line, circuits and PBXs assets today? How much time will it take you for you to access all of that information? How do you track all of your billing - Do you have to go through many line items, and go through literally 100s upon 1000s of spread sheets (from multiple carriers), to access this information?
Using Kaizen, a process of creating standard steps to unify the informational process, you eliminate the manual labor of shifting through thousands of pieces of information manually, into a central database. Creating an organized, central process allows for a higher productivity in the workplace, and a more smooth process for your employees and customers to access, locate and manage information.
Answer? Telecom Automation Services
Much like Kaizen- I quickly saw the value of why Cimpl has jumped to the forefront of Telecom Automation Services - and why it is ranked number one in Canada and is used in Canada's top companies.
Cimpl allows for all information to be unified in one central depository database. This allows for information to be viewed in an organized fashion, whereby a user can search a specific piece of information (like a particular call, or viewing a data plan), without any of the manual labor of physically searching through hundreds of files. This cuts down on wasted time and resources, while cutting back on the stress and pressure of sifting through thousands of pieces of information one at a time. We believe the more you understand and adapt, the better productivity and life cycles will be – today and into the future.
You want to dig a little more into the current state of your telecom processes? You want to discover new areas where you can save and manage more efficiently? Download our Self-assessment Telecom checklist here and get started with Telecom Expense Management.
RELATED ARTICLES:
Image source: Torsten Schon | Dreamstime.com